Welcome to the Boroondara General Cemetery, commonly known as the Kew Cemetery. In 2019 Boroondara Cemetery celebrated its 160th anniversary and is one of the oldest cemeteries in Victoria, with more than 80,000 burials to date.
Grave Locator
Search for a plot using our search facility. Search includes name reference and cemetery location.
Visting Us
We are located at 430 High St, Kew Victoria 3101. The gates to our Cemetery are open between 8.00am and 5.00pm (7.00pm during daylight savings).
Memorialisation
However you and your family plan to say farewells, creating a memorial is an important part of the journey.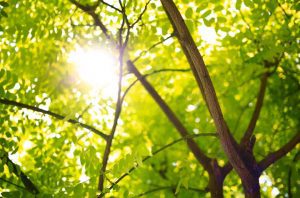 During a recent audit of the cemetery trees, conducted by a highly qualified and experienced arborist, four Sugar Gum trees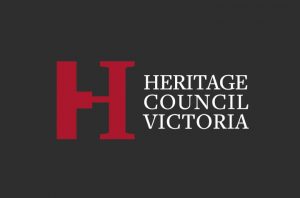 Our congratulations go to Friends of Boroondara (Kew) Cemetery member Elaine Race who has been awarded the Ray Tonkin award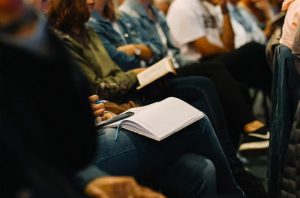 We were happy to welcome local residents to a convivial community meeting held at the cemetery on Tuesday 22 October